DEDICATION
Cognac was born in France but made a legend in America. Lending richness and sophistication to every occasion, it became the bottle of choice for connoisseurs like Shannon.
A meeting of minds between whiskey maverick and Founder of The Craft Irish Whiskey Co., Jay Bradley, and Hall of Famer, Shannon Sharpe, has brought the world the next generation of cognac. Conceived from tradition, but born to disrupt, Le Portier is a legend, reborn.
Inspired by the tireless grind of elite athletes; imbued with centuries of Cognac craft.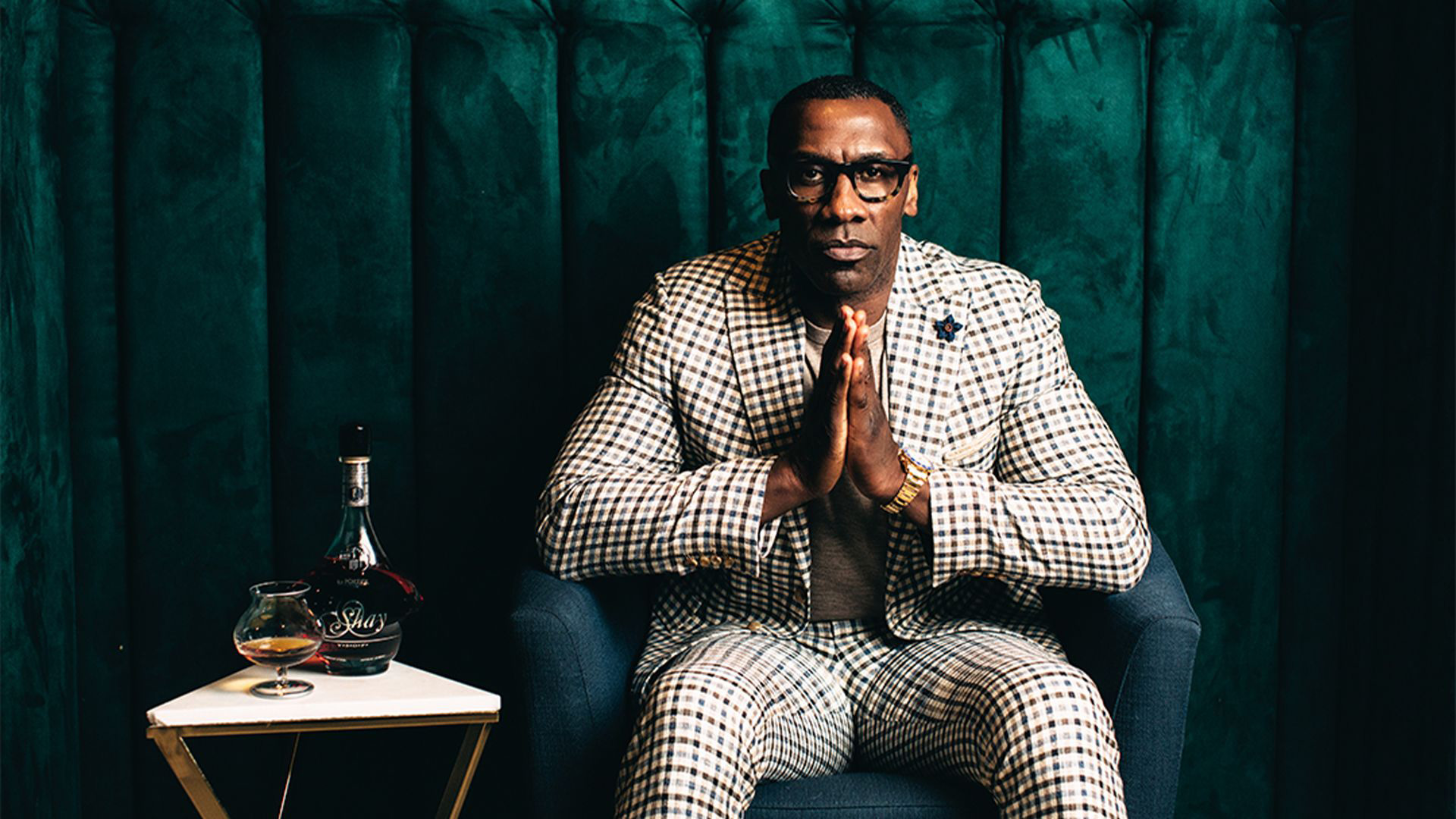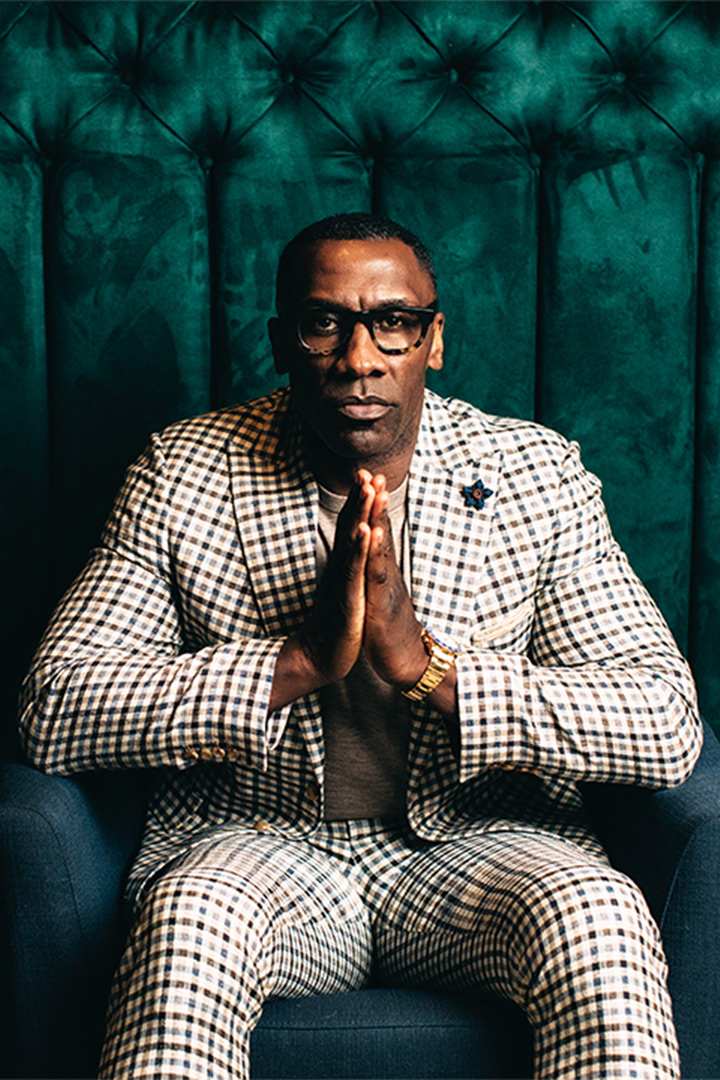 DISCIPLINE
To become the best takes hard work and an obsession with perfection. It takes dedication, discipline and determination. But it also takes purpose. In crafting a cognac of such distinction, Shannon honors the woman who gave him that purpose. Le Portier honors Mary Porter.
Just as Shannon shares his success with those around him, a cognac from Le Portier is one to share with friends and family, honoring those who make us who we are.
Come together with Le Portier.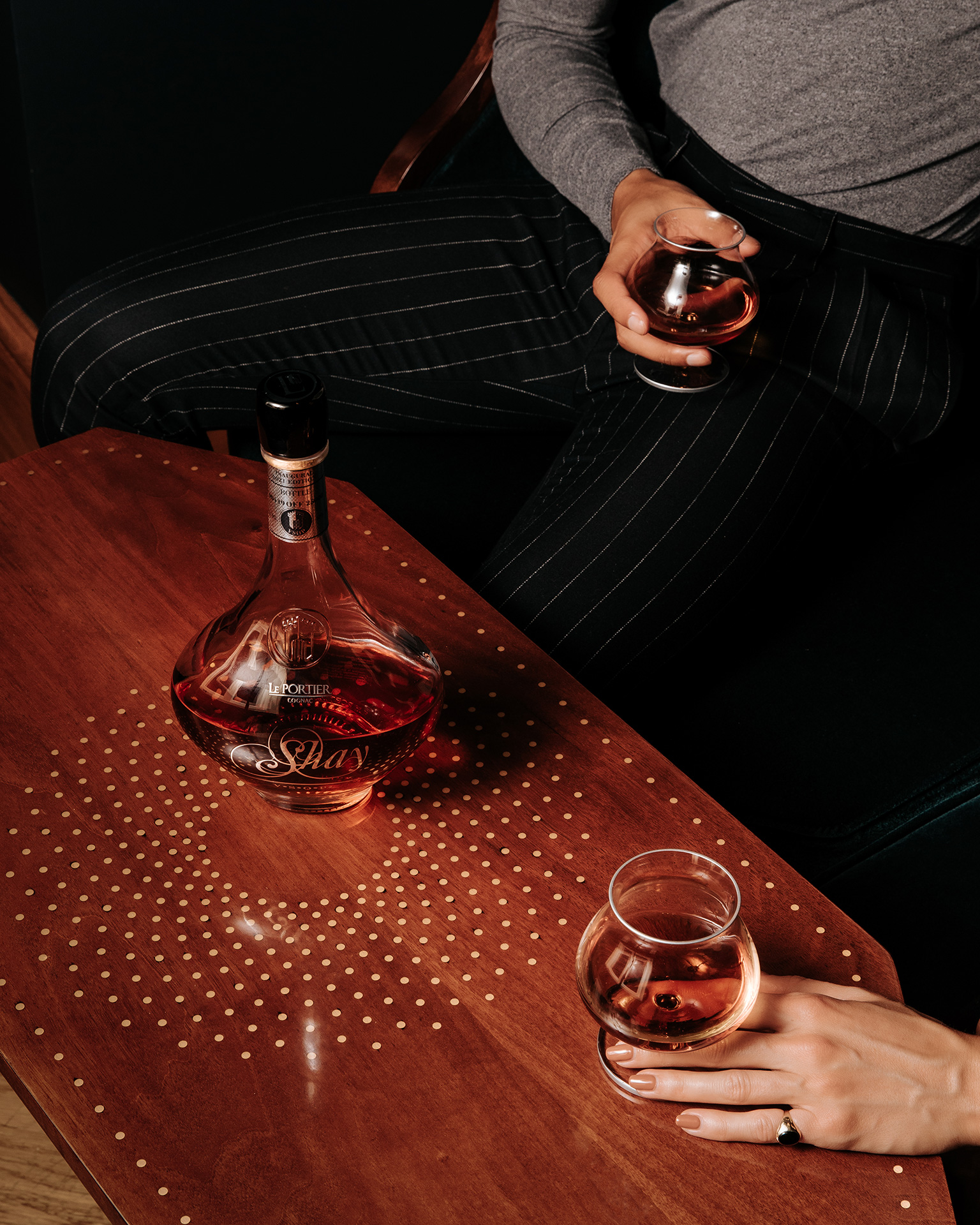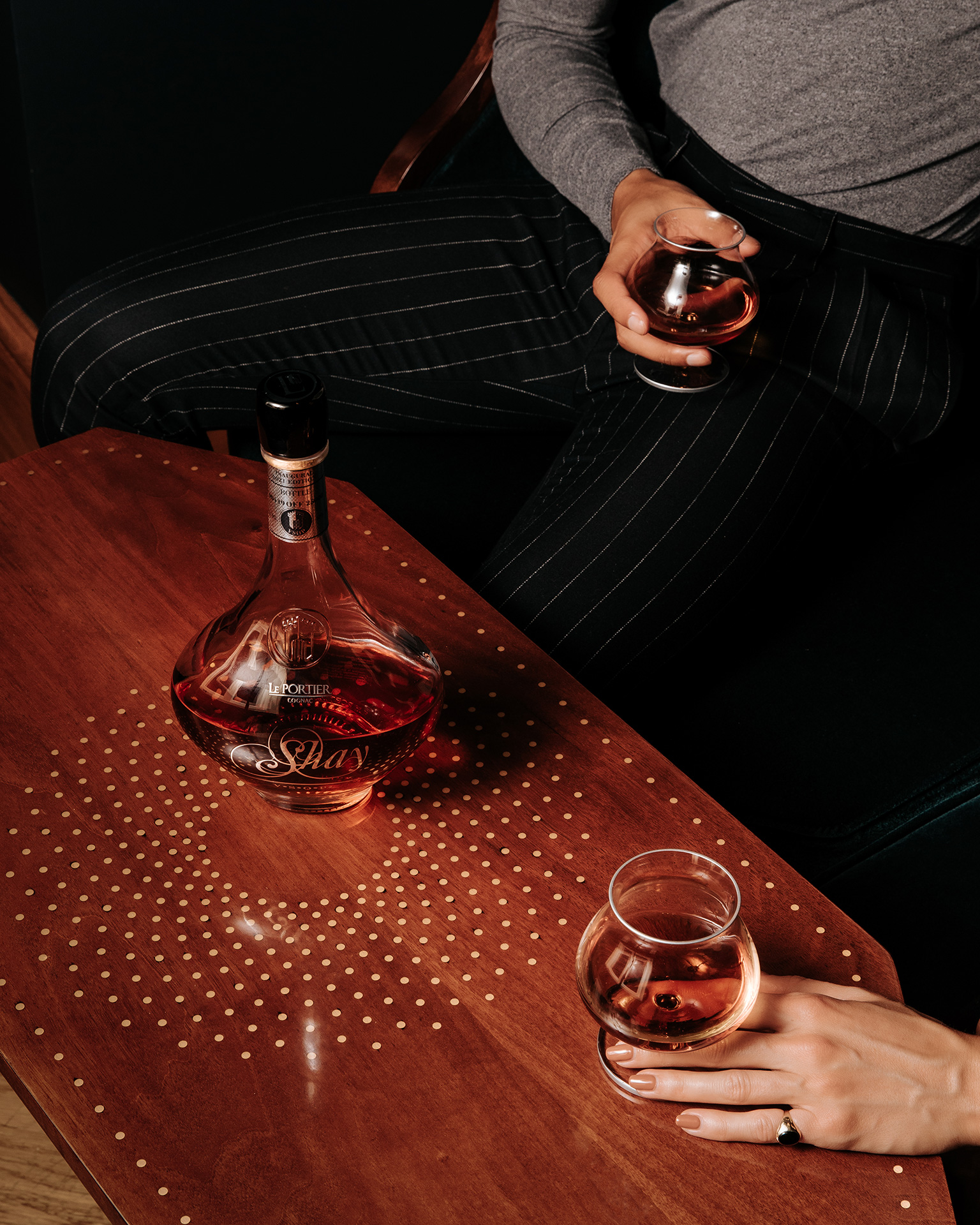 DETERMINATION
Not just a champion, a connoisseur.
Hall of Famer, record-breaker, expert commentator. Shannon Sharpe knows what it takes to achieve greatness on, and off, the field. His passion and wit infuse every aspect of his life, from inventing metaphors on Undisputed to picking out the sharpest suits and staying ahead of sneaker trends. And when he's unwinding at the end of the day, he knows what makes a great cognac.
An eye for style. A true connoisseur.