CRAFT & DESIGN
"Claret is the liquor for boys, port for men; but he who aspires to be a hero must drink brandy."
― Samuel Johnson
And not just any Brandy. Cognac is the champagne of brandies. And Le Portier is the champagne of cognac. Produced in a famed cognac house in France, Le Portier exemplifies the skill, expertise and obsession with perfection that make a winner.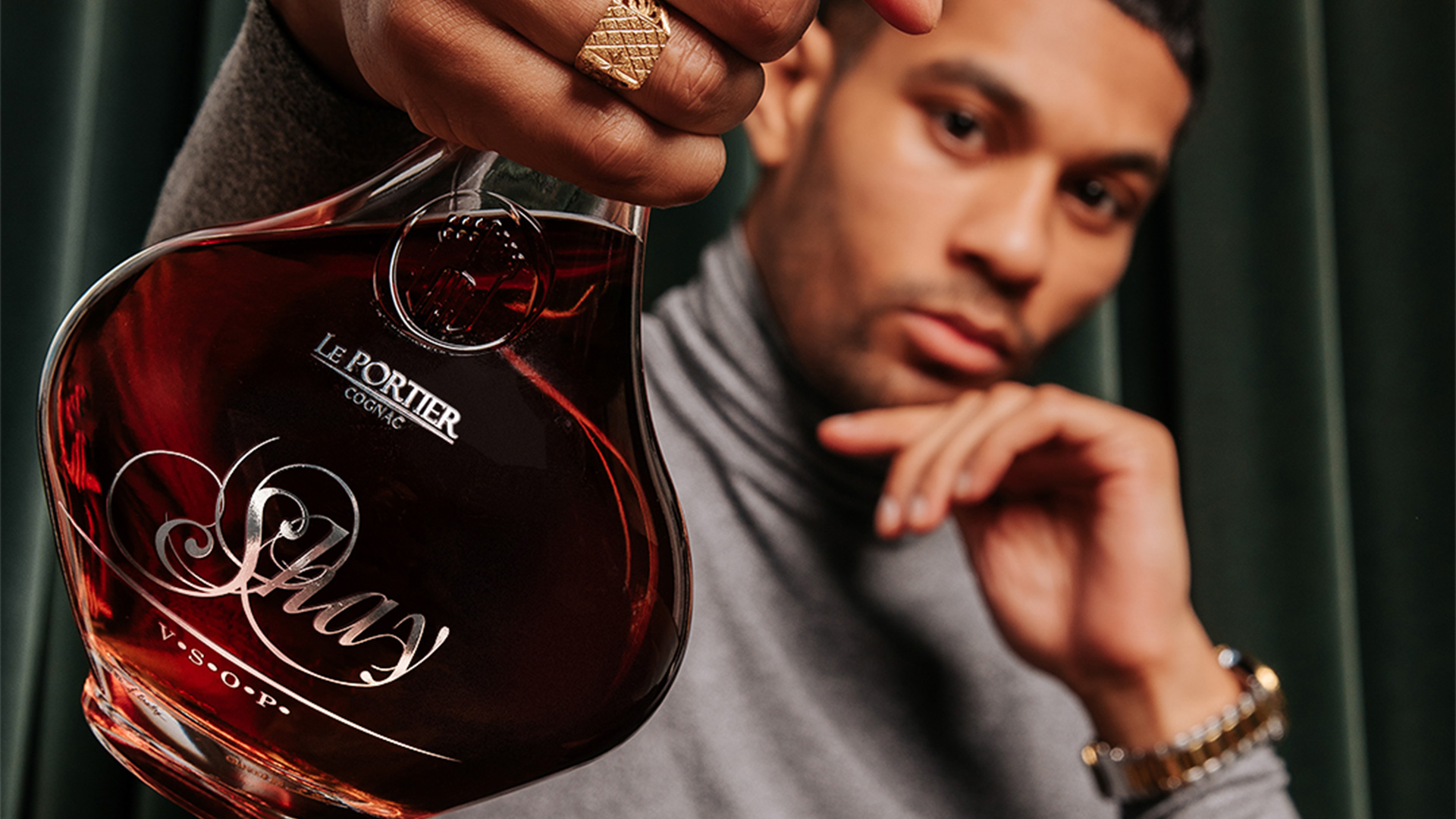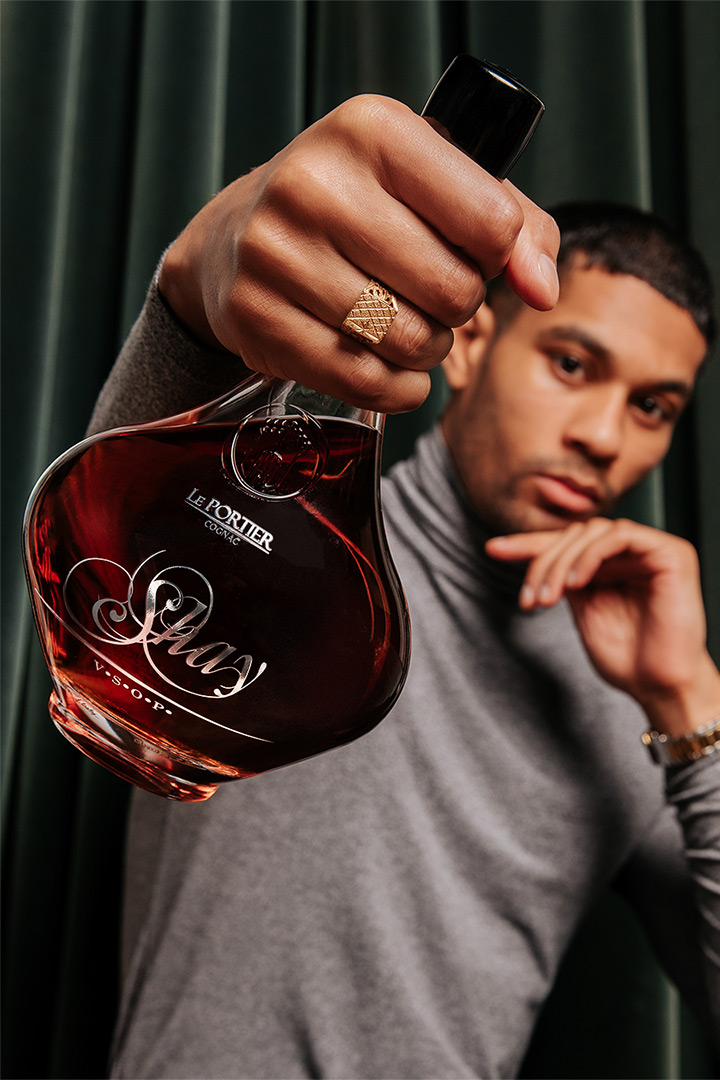 AN ANCIENT CRAFT FOR THE MODERN MAN
Le Portier's cognacs draw on centuries of crafting heritage. Distilled and aged in Cognac, France, these are distinctive expressions of an ancient craft. Traditionally distilled on a Charentais copper pot still and matured in French Oak barrels, they bring together an impeccable balance of Grand Champagne, Petite Champagne and Fins Bois. Complex layers of flavour and aroma belie the simplicity of the craft, the exquisite profile a bold and modern exploration of a craft steeped in tradition.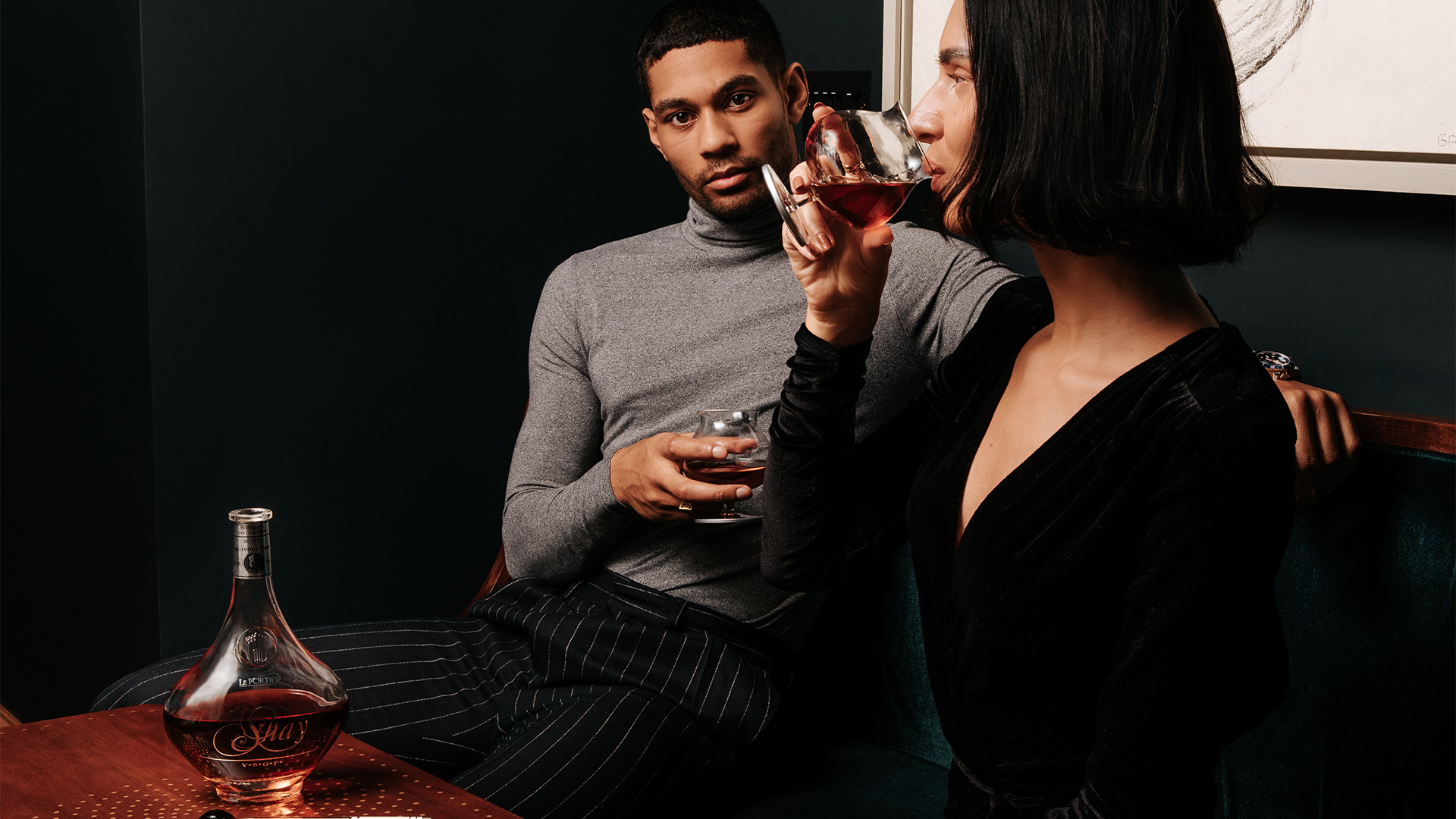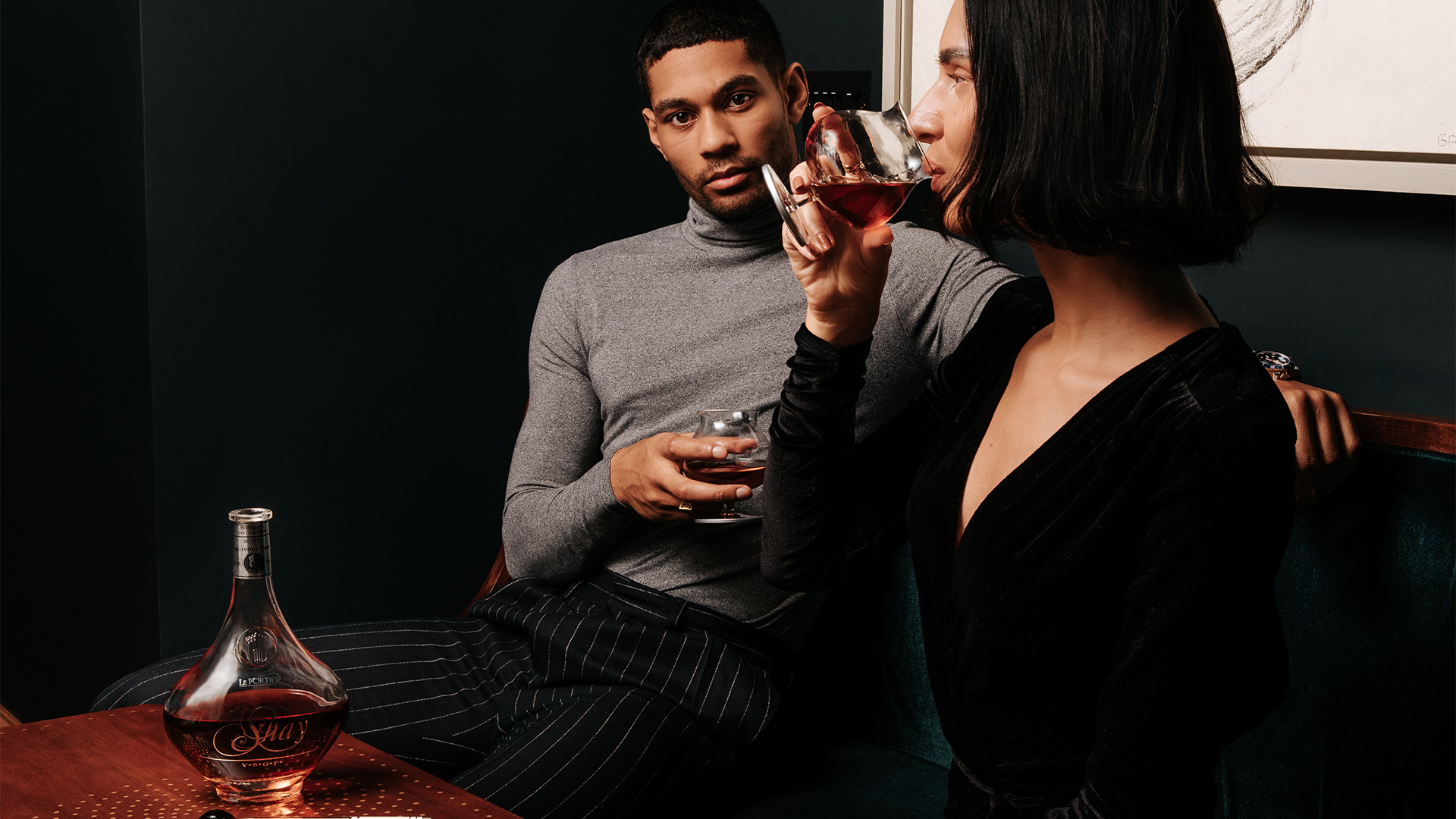 THE GATEKEEPER
Meaning 'Gatekeeper' in French, Le Portier embodies the strength and resilience that took Shannon Sharpe to the top. That same strength of character and obsessive perfectionism was poured into the creation of our mesmerizingly crafted cognac. But Le Portier is also the French rendering of Porter. In crafting cognac of such expression, we honor the woman who was the foundation of Shannon's success. We honour Mary Porter.
MARY PORTER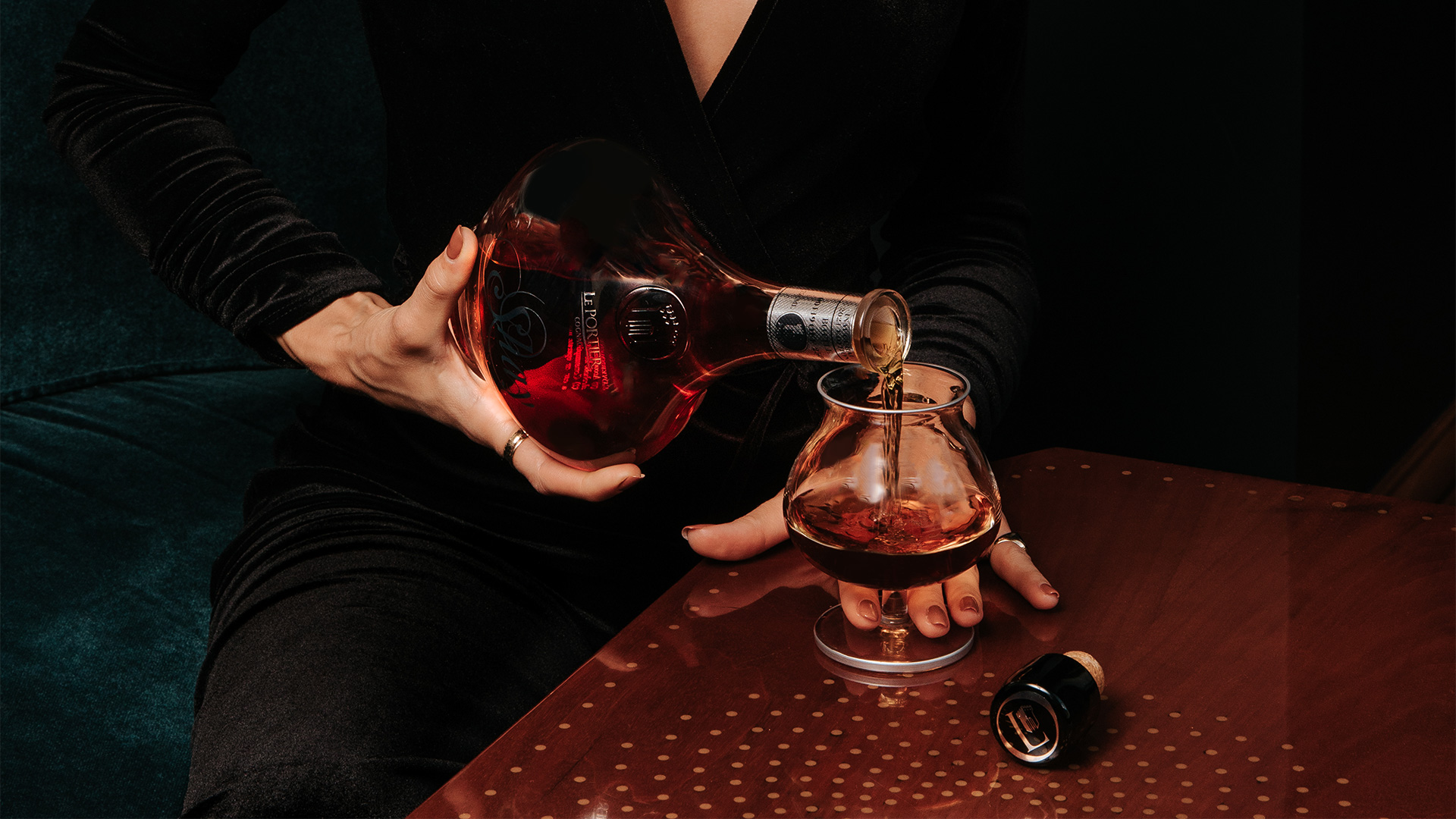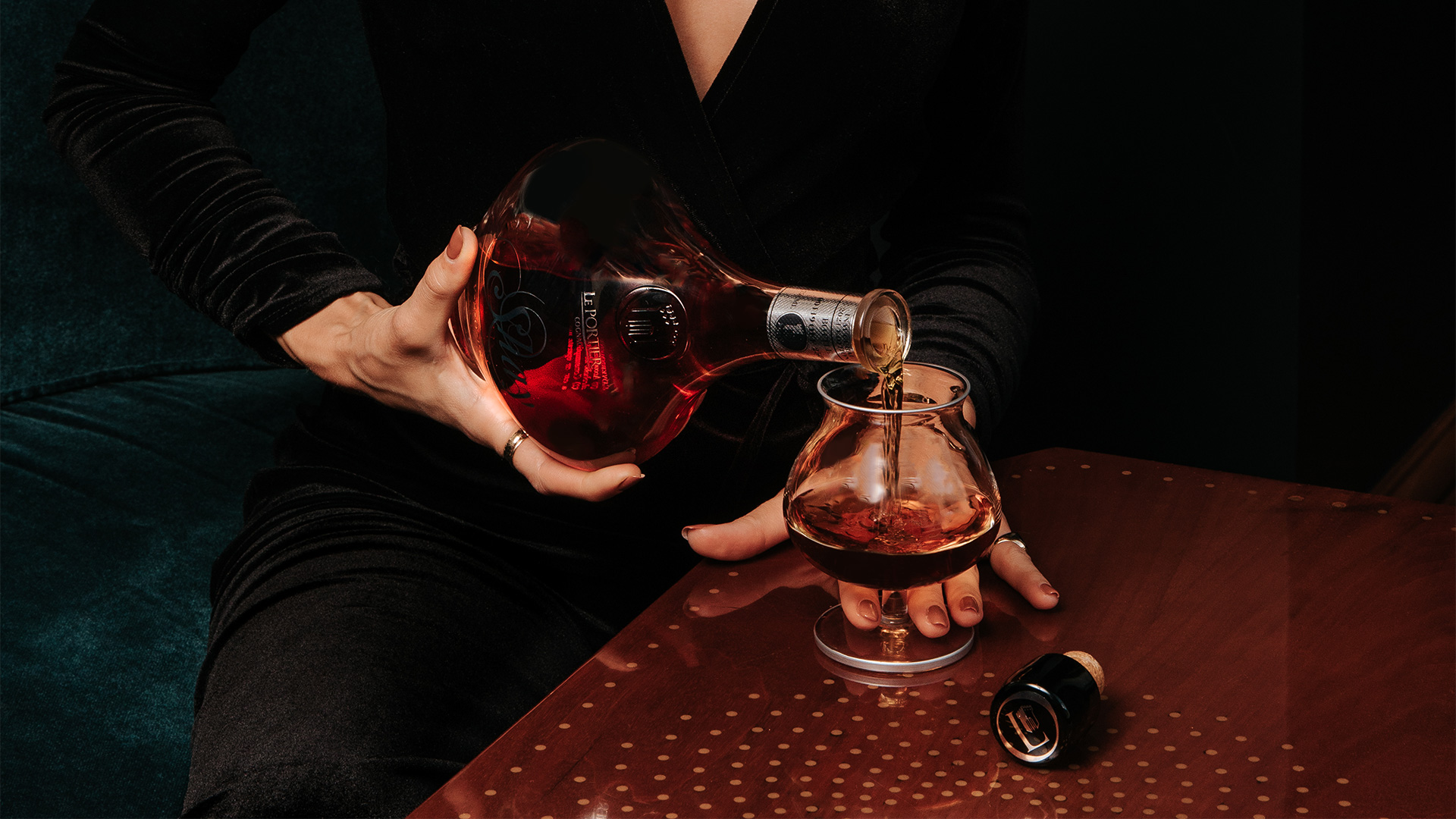 SHAY
Designed by an award-winning team, Shay's vessel has been crafted with the same thought and intent that Shannon pours into every element of his career.
A skillfully crafted dark wooden box opens to reveal the prize within. The sleek, sensual bottle rests inside, its curves hugged by the soft grey interior. Minimalist in its design, the bottle highlights and displays the liquid in all its golden glory. Silver detailing dances in the light, tantalising, tempting. The black obsidian of the stopper hints at the power and strength of the flavours within.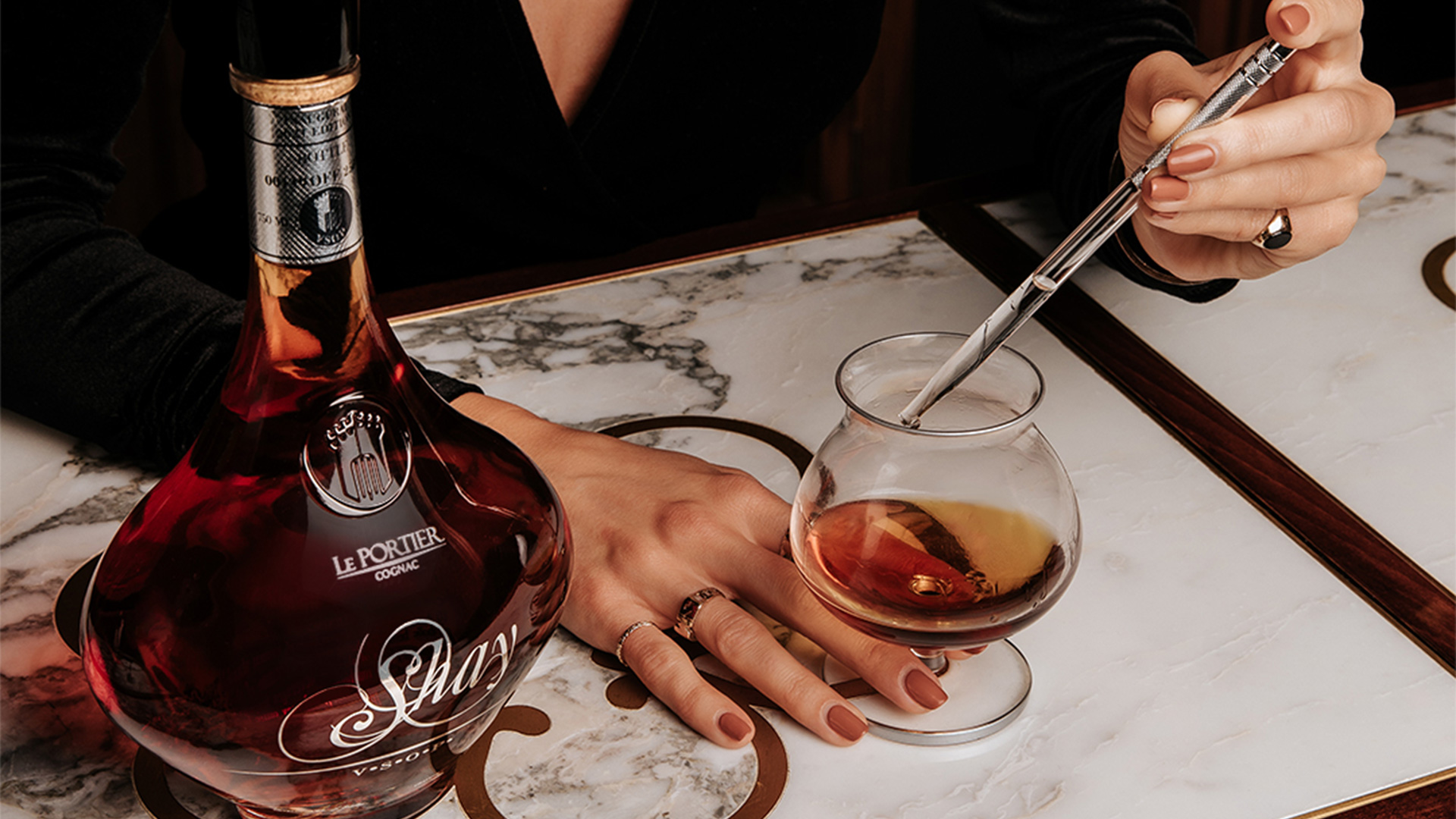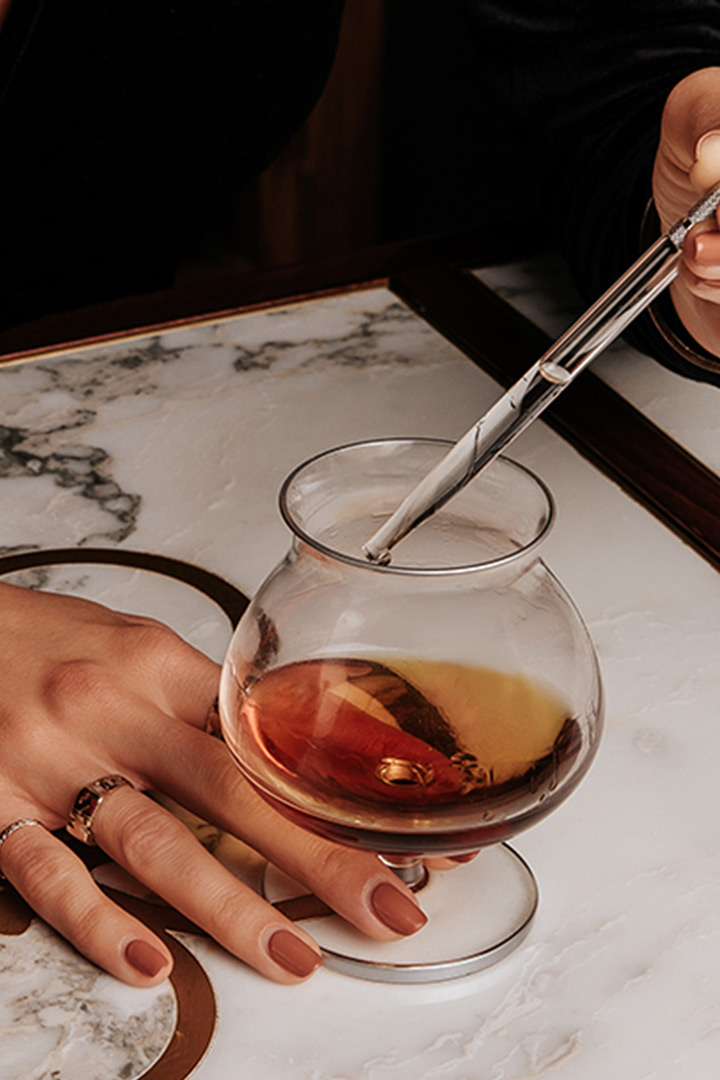 COLLECTIBLE CLOSURES
Conceived to become a part of cognac history, each black obsidian closure is monogrammed in silver with an individual letter. The first release brings an L, the next, an E. Each limited edition release offers another letter to collect, with the complete set spelling out LE PORTIER. For the connoisseur and collector, Le Portier is a refined celebration of artistry, showmanship and skill.
START YOUR COLLECTION