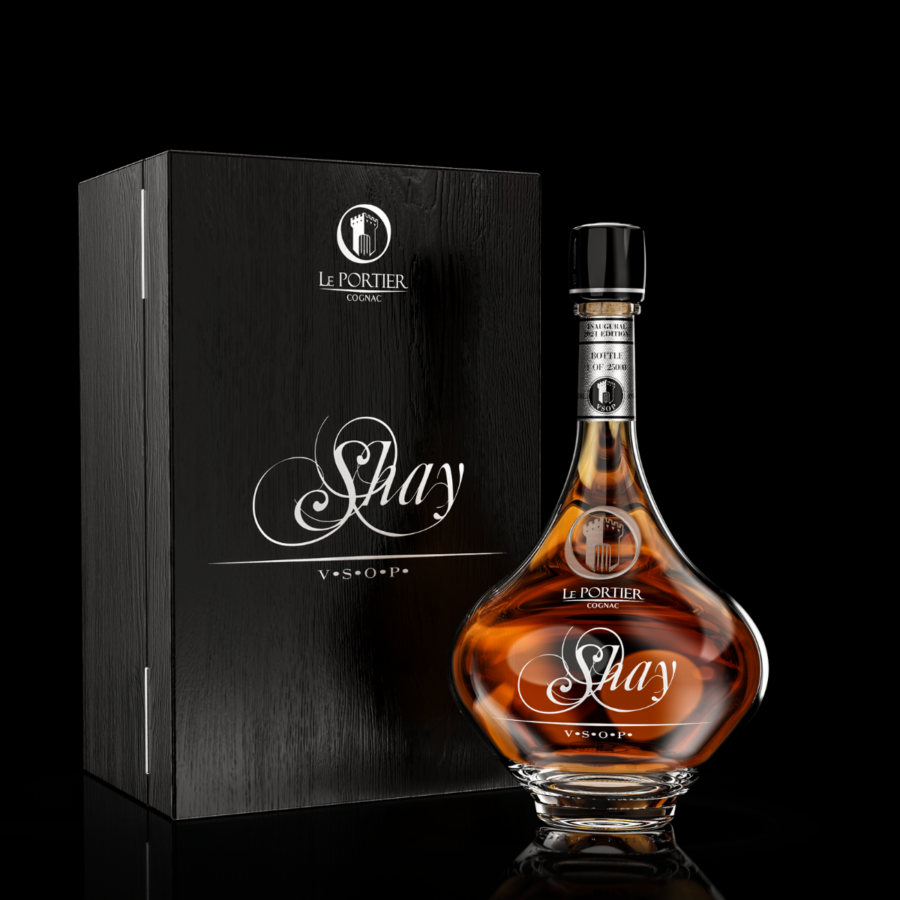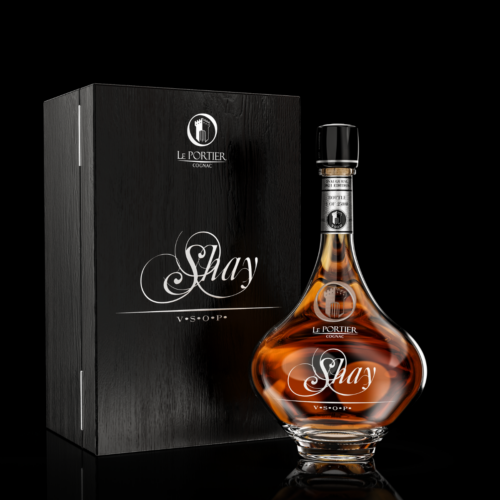 Collector's Edition
Produced in collaboration with Hall of Fame great, acclaimed broadcaster and podcast host, Shannon Sharpe, Shay by Le Portier is an exclusive, inaugural release of just 25,000 bottles.
Embodying the spirit of success that has seen Shannon Sharpe rise to the top, Shay is a trophy to treasure. This is a cognac to share with friends and family, toasting to life's milestones, the wins we share with loved ones, and the successes we build on the foundations they provide.
Price: $98.99
Join the waitlist for the Limited Collector's Edition 2024 release.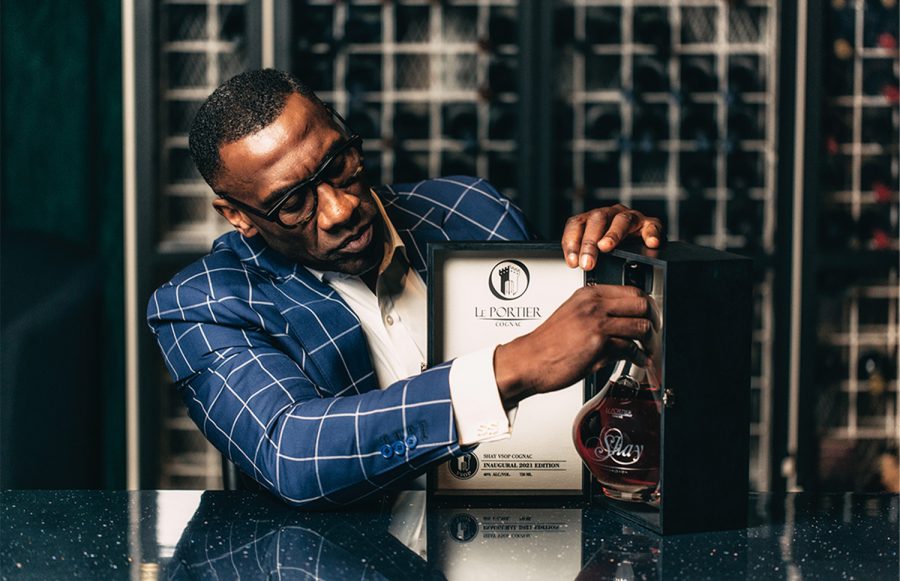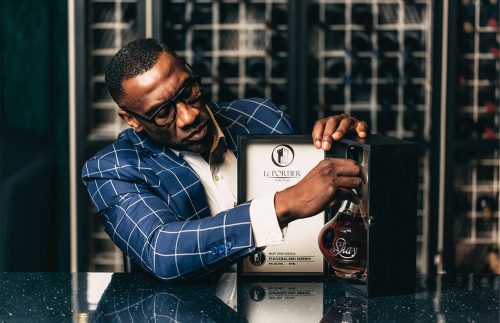 STRONG FOUNDATIONS
Mary Porter was the foundation upon which Shannon's success was built. Without her, his life story, and that of his teams', would have been very different. Shay by Le Portier honours her. It honours the dedication, discipline and determination that she instilled in her children and grandchildren. It honours the family and friends that become our foundations, supporting and lifting us up.
---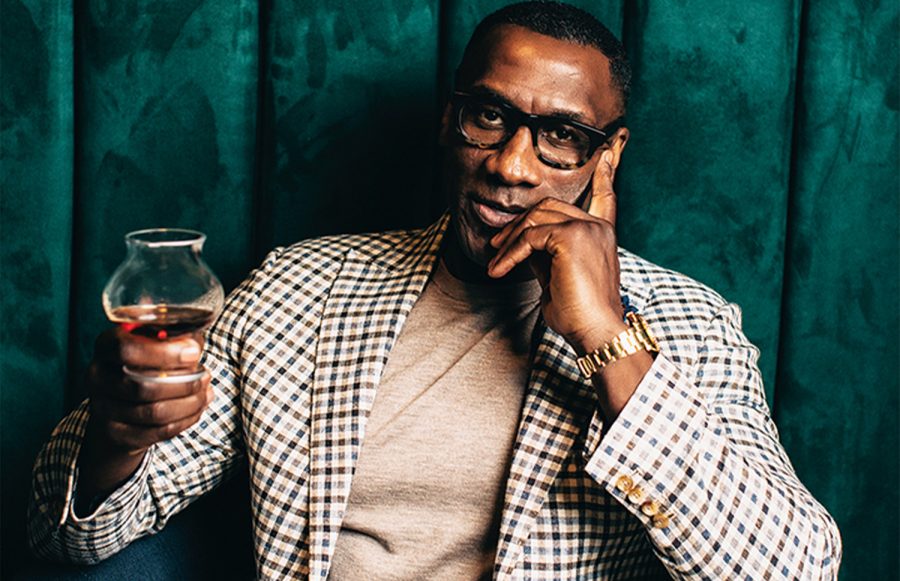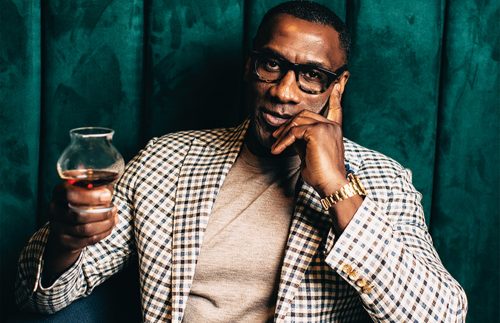 RAISE A GLASS
Whether sharing stories at the end of a long day, coming together over the holidays, or toasting to life's moments, a glass of Le Portier is the perfect teammate. In today's busy world, there are few moments that make you stop, that slow time and allow you to be there, in the present. Shay by Le Portier brings the luxury of time. Stories are told, and memories made over a glass of Shay
Raise a glass to success, raise a glass to family, raise a glass of Shay.
---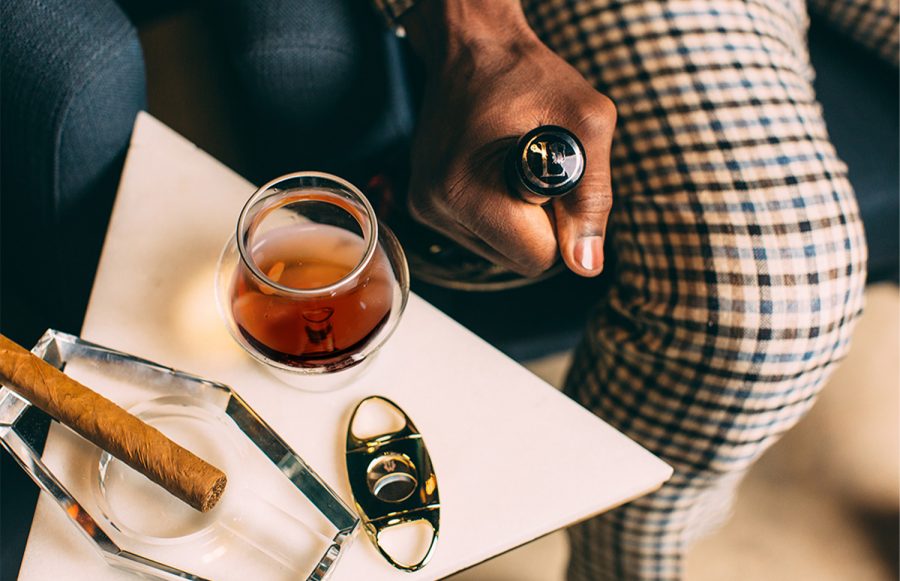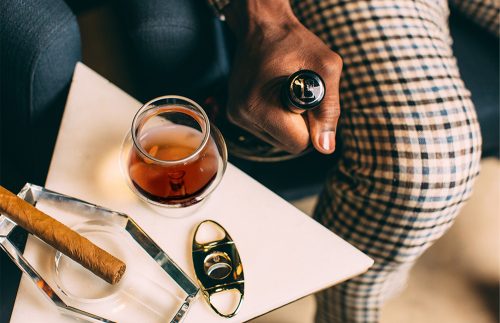 THE TASTE OF SUCCESS
A rich, evocative aroma of caramelized spiced apple on the nose calls to mind the welcoming scent of home over the holidays, with hints of chocolate and residual butterscotch bringing a warmth that carries through to the palate. The silky mouthfeel carries warming notes of dried fruits and a hint of spice before slipping into the sweet smokiness of s'mores with marshmallows roasted on the campfire.
---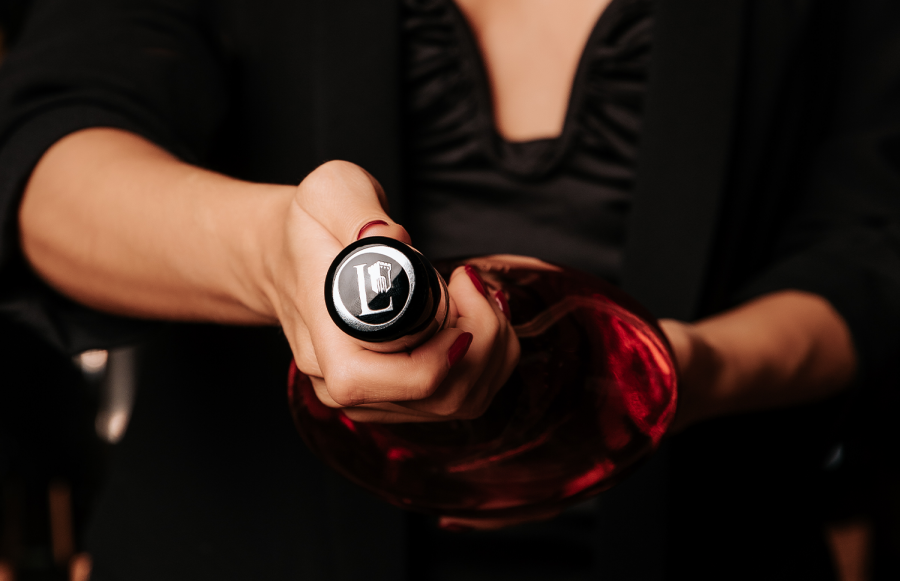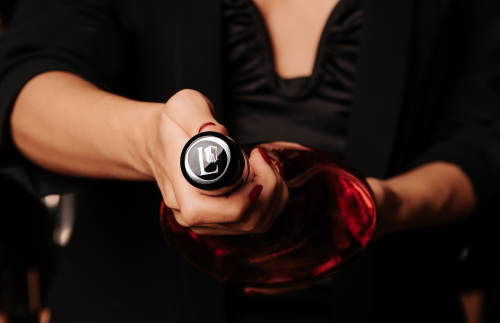 COLLECTIBLE CLOSURES
Topped with black obsidian, Shay's closures offer a collectible to savor long after the cognac has gone. The semi-precious stone is monogrammed with a silver foil initial, with each limited release of 25,000 bottles offering a new letter. From L to R, the full collection of closures will spell out LE PORTIER. We're planning something exclusive for the connoisseurs who collect all nine – keep an eye out for updates.
---
SHAY BY LE PORTIER
The inaugural release from Le Portier, Shay was crafted with determination and is destined to set the bar for all to follow. Inspired and inspiring, it tells the tale of family, of obsessive perfectionism, and success. It honours those that raise us, that raise us up, and those we share our successes with. Whether toasting the big wins or celebrating life's precious moments, raise a glass of Shay.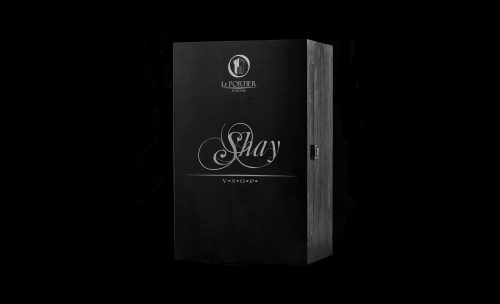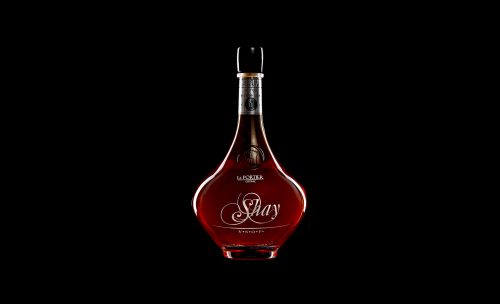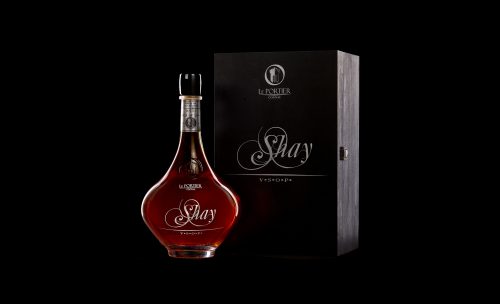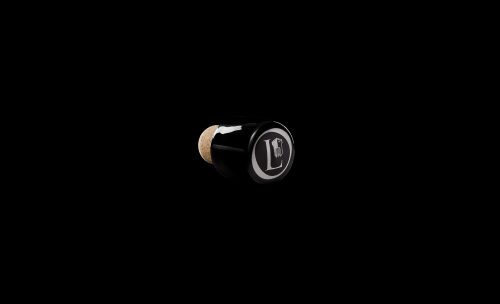 s